2nd CMUL Physical Therapy Alumni Conference: New York City, NY, July 13-15, 2017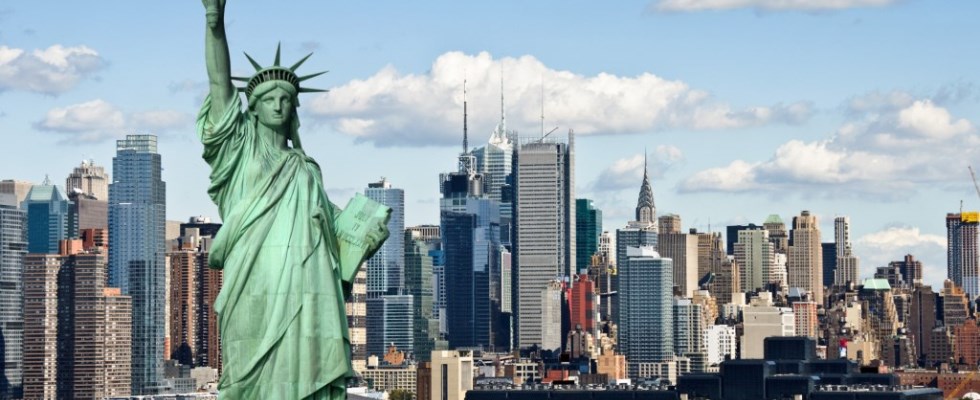 The 2nd Annual General Meeting and Conference of the CMUL Physical Therapy Alumni Association USA, Inc, will be held July 13-15, 2017 on Long Island, New York, NY. This conference is being organized jointly with the OAU Physical Therapy Alumni Association. In order to assist the Organizing Committee, on approximate headcount, please complete the conference pre-registration form at the URL:
http://www.cmulptalumni.org/nyc2017-preregistration
Please take the following Immediate Actions:
Please take advantage of the Conference Special Hotel Disount rate by Booking your room(s) at the link below (limited spaces):
Discounted Hotel Room Reservation at Homewood Suites by Hilton, Melville, Long Island, NY. After searching dates availability of July 13-16, input Special Group Code: IFE, to get the discounted rate.
Pay the Conference Registration Fee Per Alumni Family
:
$350.00 - Pay Here
Conference Details:
Date
Time
Event
Thursday, July 13, 2017
5.00pm - 8.00pm
Registration
6.30pm - 9.30pm
Welcome Reception and Socials, Meet-and-greet and Alumni Re-Union
Friday, July 14, 2017
8.00am - 2.30pm
CEU Event:

Emergency Medical Practice


Resource Persons:

Dr. Ayodele Ayoola, BSc (Physical Therapy), 1988
Masters in Science, Orthopedic Physical Therapy, 1998
Doctor of Medicine, MD, 2004
Masters in Science, Health Administration, 2007
Certification in Internal Medicine, Oncology & Hematology
Currently, Assistant Professor of Medicine, Hershey Medical Center/Penn State College of Medicine, Hershey PA

10.00am - 12.00pm
Parallel session and social events for spouses and children of Physical Therapy Alumni Members
3.00pm - 5.00pm
Parallel sessions of Annual General (Business) Meetings of CMUL and OAU PT Alumni Associations
7.00pm - 12.00am
Formal Conference Dinner & Keynote Speeches
Saturday. July 15, 2017
9.00am - 4.00pm
Tour of Long Island, New York City, and other NY Monuments
7.00pm - 12.00am
Nigerian Dinner and Fund Raising Events
Sunday, July 16, 2017
Departure