3rd CMUL Physical Therapy Alumni Conference: Detroit, Michigan, July 19-21, 2018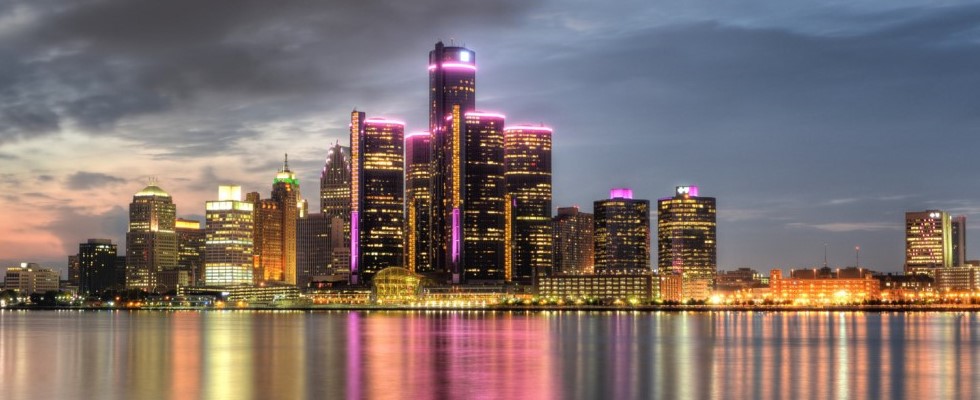 The 3rd Annual General Meeting and Conference of the CMUL Physical Therapy Alumni Association USA, Inc, will be held July 19-21, 2018 in Detroit, Michigan. This conference is being organized jointly with the OAU Physical Therapy Alumni Association. In order to assist the Organizing Committee, on approximate headcount, please complete the conference pre-registration form at the URL:
http://www.cmulptalumni.org/detroit2018-preregistration
Please take the following Immediate Actions:
Please take advantage of the Conference Special Hotel Disount rate by Booking your room(s) at the link below (limited spaces):
Discounted Hotel Room Reservation at Embassy Suites by Hilton Detroit Livonia Novi, MI.
Pay the Conference Registration Fee Per Alumni Family
:
$350.00 - Pay Here
Conference Details:
Date
Time
Event
Thursday, July 19, 2017
5.00pm - 8.00pm
Registration
6.30pm - 9.30pm
Welcome Reception and Socials, Meet-and-greet and Alumni Re-Union
Friday, July 20, 2017
8.00am - 2.30pm
CEU Event 1:
Practice Considerations in Geriatric Physical Therapy
Resource Persons
Clement Adesinasi, PT, BMR, DPT, GCS - President/Owner, Total Care Physical Therapy, P.C, Antioch, TN
Emmanuel B. John, PT, DPT, PhD, MBA - Associate Professor & Chair, Department of Physical Therapy, Chapman University, Irvine, CA

CEU Event 2:
Management of Chronic Low Back Pain: The Integrative Model
Resource Persons
Pedro Toweh, MD, PT - Physical Therapist and Board Certified Physiatrist (Physical Mediine & Rehabilitation Physician), Oaklawn Physical Rehab Center, Mashall, MI
10.00am - 12.00pm
Parallel session and social events for spouses and children of Physical Therapy Alumni Members
3.00pm - 5.00pm
Parallel sessions of Annual General (Business) Meetings of CMUL and OAU PT Alumni Associations
7.00pm - 12.00am
Formal Conference Dinner & Keynote Speeches
Saturday. July 21, 2017
9.00am - 4.00pm
Tour of Detroit, surrounding areas, and other Monuments
7.00pm - 12.00am
Nigerian Dinner and Fund Raising Events
Sunday, July 22, 2017
Departure